I received my first Ipsy bag of 2018, and – to be honest – although I loved the bag design, I wasn't a fan of the items themselves.  It's the first time that I've received a bag and really only liked one of the items, so I can't complain too much.
Hoping for better things next month though!  🙂
THE BAG –  The bag was ultra sporty and would be cute in the summer to keep small, personal items together for a trip to the beach.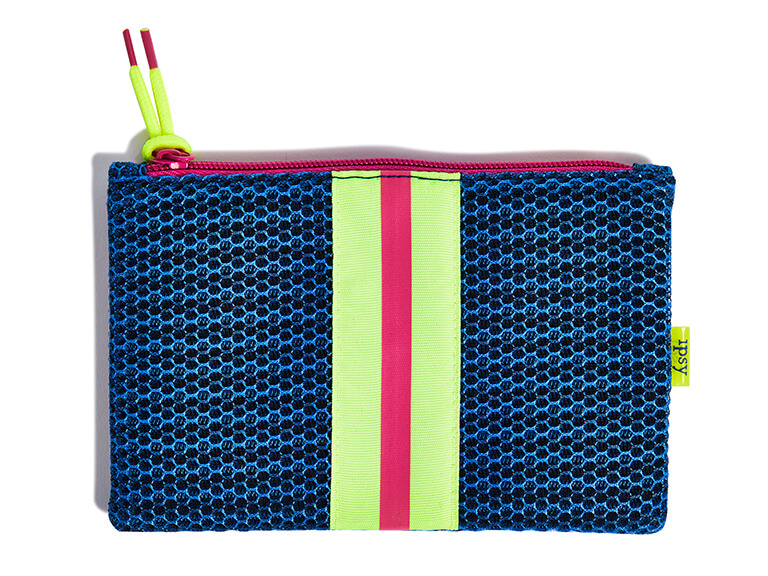 ---
*
CIATÉ LONDON
Fierce Flicks Liquid Eyeliner –      I'm personally not a fan of liquid eyeliner…  I guess my hands aren't steady enough to apply that precisely and carefully.  Whenever I use it, it looks like my three year old did my makeup.  🙂  Ha!!  The packaging was cute, the color of the eyeliner was really pigmented, and it applied easily (IF you're a master at liquid eyeliners).
So sadly this just wasn't for me, but I'm sure it would be great for other ladies.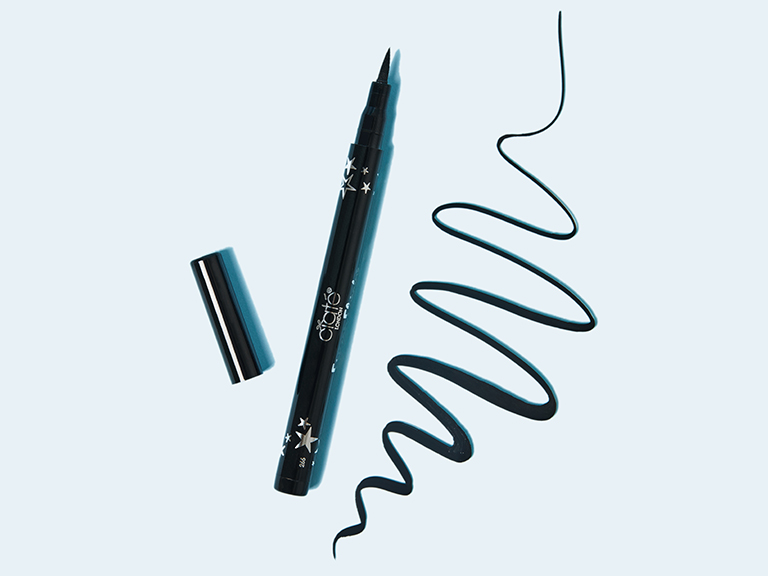 —————————————————————————————————————————————–
---
*
VOID
5-Free Polish in Mauvelous –   I haven't had the chance to paint my nails yet, BUT I'm always excited to try new nail polish brands!!  This polish is free of harsh chemicals AND is vegan, which I love!  And the color looks SO pretty!
I'll post my reactions to the polish on my Instagram account once I get to try it!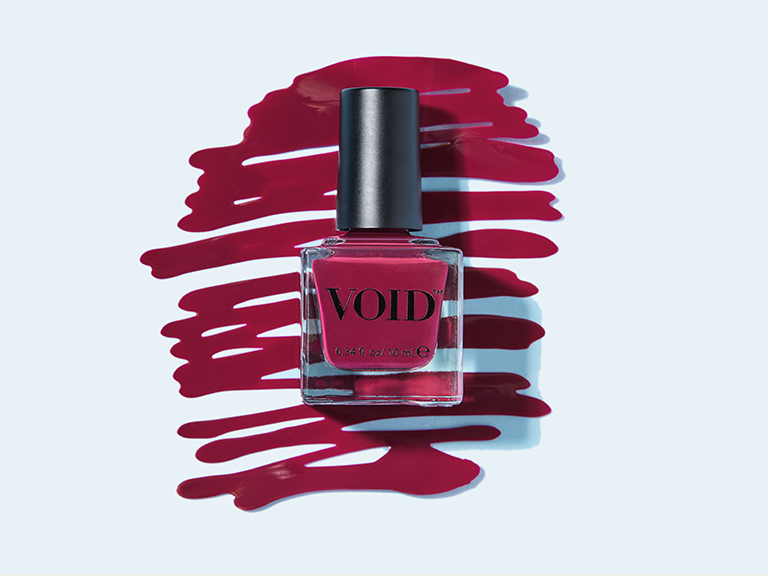 ---
*
PREVENTIVE MEASURES 101
After Hours Lip Balm  – I'm not a fan of using lip balm on a regular basis, so this one isn't for me…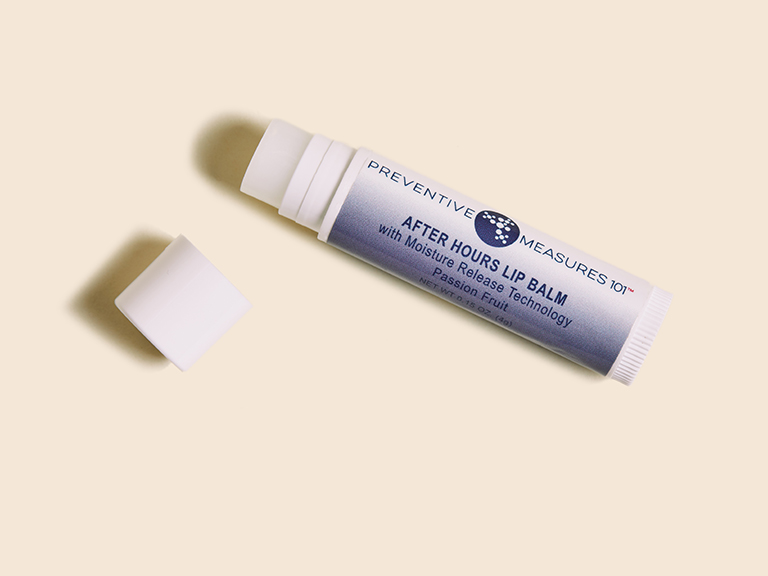 ---
*
BRIOGEO HAIR CARE
Scalp Revival Charcoal + Coconut Oil Micro-Exfoliating Shampoo –   Sooooo I was excited to try this shampoo but was disappointed.  There definitely was a fresh, cooling effect on my scalp…  But I felt as though the charcoal never fully washed out of my hair. My hair felt dirty while using it, and I ended up using my regular shampoo and conditioner afterward to help get it all out.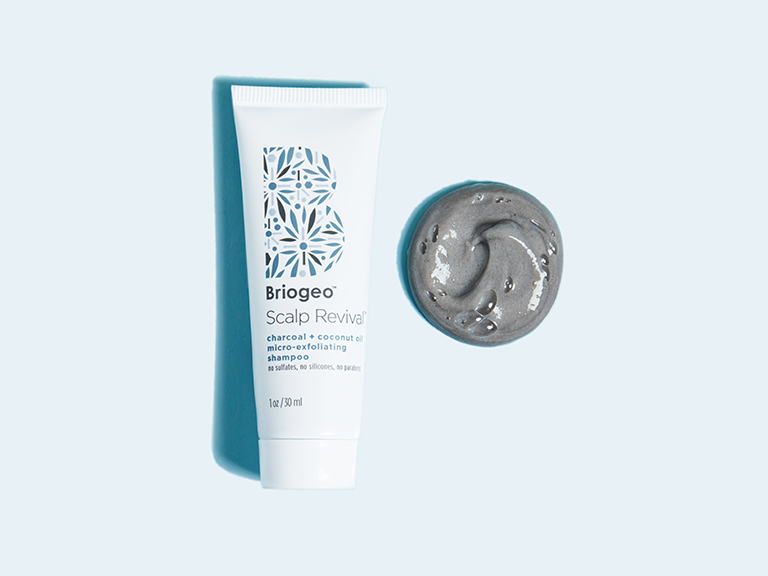 ---
*
KOKIE COSMETICS
Kissable Liquid Lipstick in Desire or Mad About Mauve –    Wasn't a fan of the matte formula, AND the brownish tint definitely wasn't for me.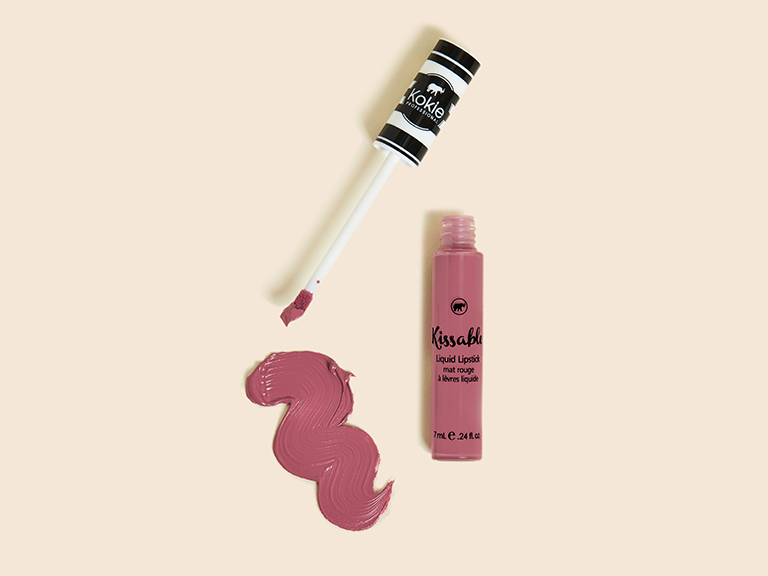 ---
*
Here's to hoping for a better bag next month!!
(Have you tried / liked any of these products)?