The beginning of November was so busy for me that I had completely forgotten about my Ipsy bag until it came in the mail.  What an amazing surprise!  Brady went to check the mail with Nate (which is one of his favorite activities every day, so we jokingly say that it's his chore), and he came back with the vibrant pink bag.
As always, I wanted to tear it open right then and there, but I forced myself to wait until the nugget had gone to bed.  I like to make myself a cup of hot tea, put on my pajamas, curl up on the couch, and look over each item as I unwind.  It feels so pampering just looking through the bag on those nights… and the awesome thing is that I get to use the pampering products for the rest of the month!  🙂
Here's what I got in November!
Benefit Cosmetics POREfessional face primer and OFRA Cosmetics Banana Powder –   I honestly didn't use either of these products.  Ha, ha. (I'm just not a huge fan of highlighting powders.  And right now, my skin is doing pretty great, so I didn't want to tamper with that by spreading on a new lotion).  🙂  But that's why Ipsy is so amazing!  When I did my review, I let Ipsy know that I'm not in need of these types of products, and that will help keep me from receiving products like that in the future.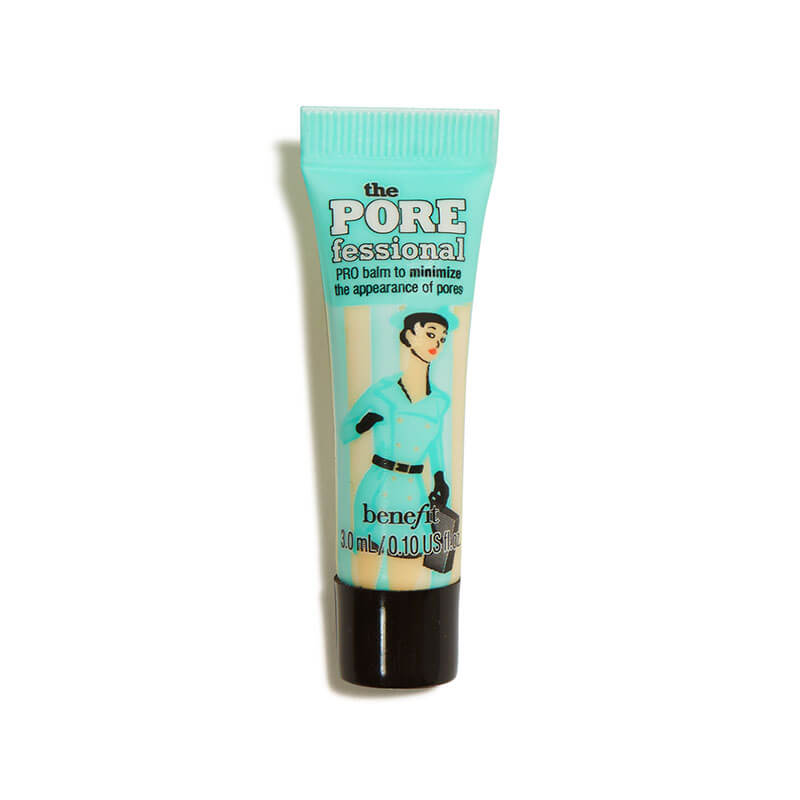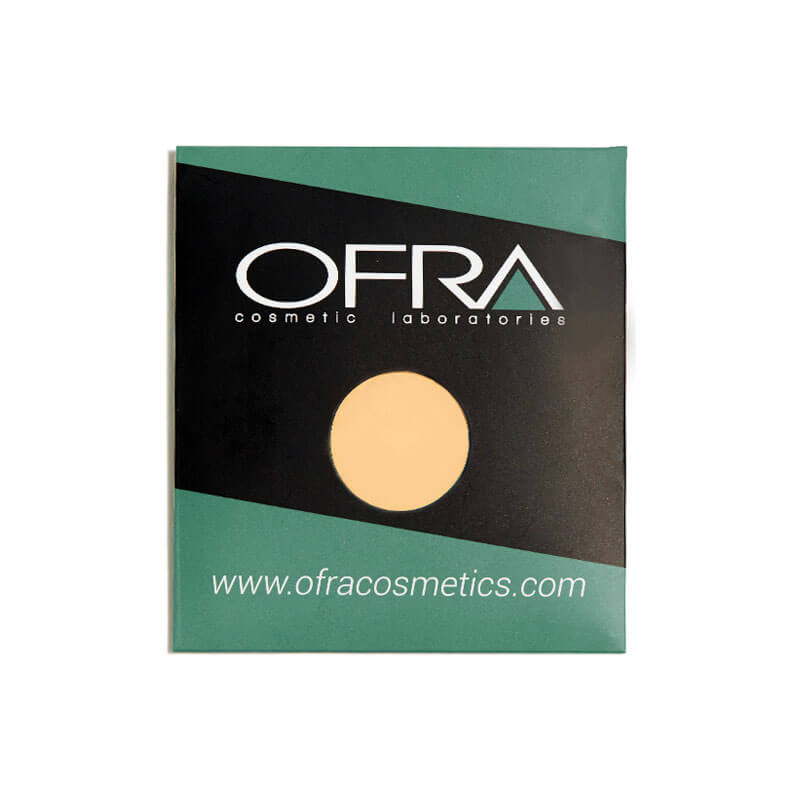 FORMULA X Nail Polish in Huntress –   I've used Formula X nail polish before, and I do really like it.  With a good top coat, I feel as though it lasts pretty well.  The Huntress color itself…  I wouldn't necessarily buy it.  It looked more black than anything else, although it did have a slight, emerald tint.  But if I want to wear black, I'd just pick out black.  I feel as though the color wasn't noticeably different than black for it to be sold as its own separate color.  But I wore it for Thanksgiving, and I did really like it (as I am a fan of black nail polish anyway).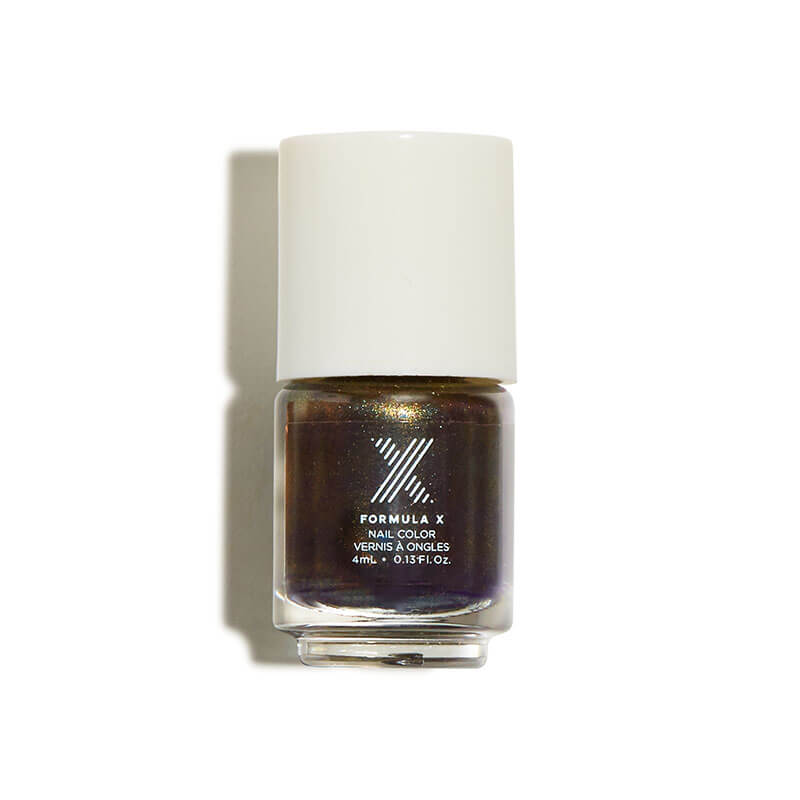 Elizabeth Mott Color is Bae Lip Lacquer in Mauve –   (Price – $20)   I really love this lip gloss!  Or, sorry, lip lacquer…  😉   This pinky-nude color is sooooo flattering.  I love that it's very subtle when worn, because I feel as though I can wear it when dressing up OR when I'm just running to the grocery store.  It's quick to apply and looks great, which makes it very mom (or busy woman) friendly.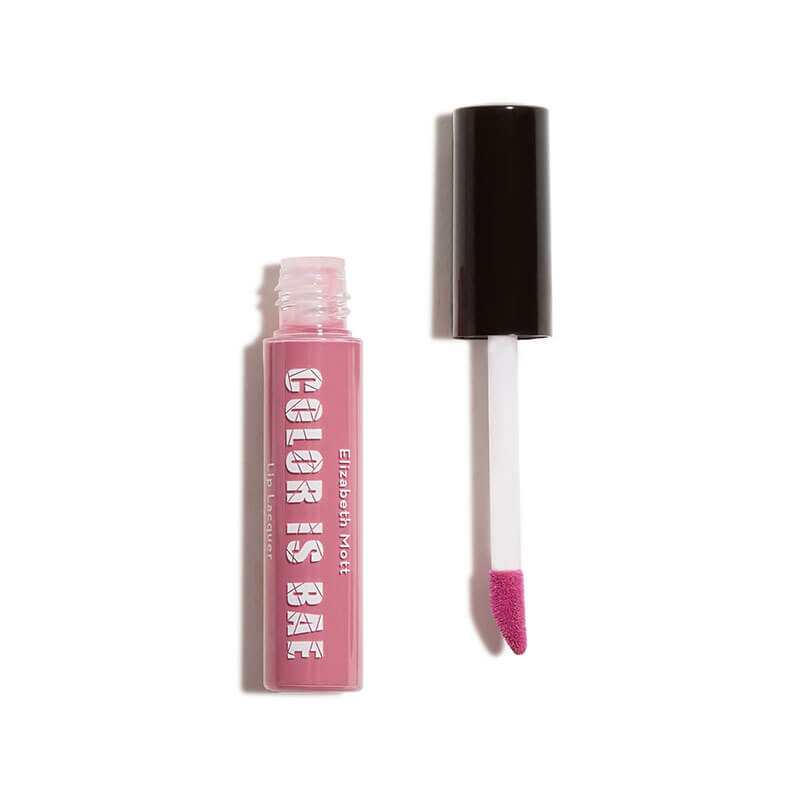 Verb Ghost Oil –  (Price – $14)  I love, love, LOVE this product and will be buying it when my sample runs out.   Although I can't confirm whether or not it stands up to the summer humidity, it has done an AMAZING job this month at taming fly-aways and frizz, leaving my curls silky and full.  I've been getting so many compliments on my hair, which has been more manageable than it has ever been.  I seriously love this stuff!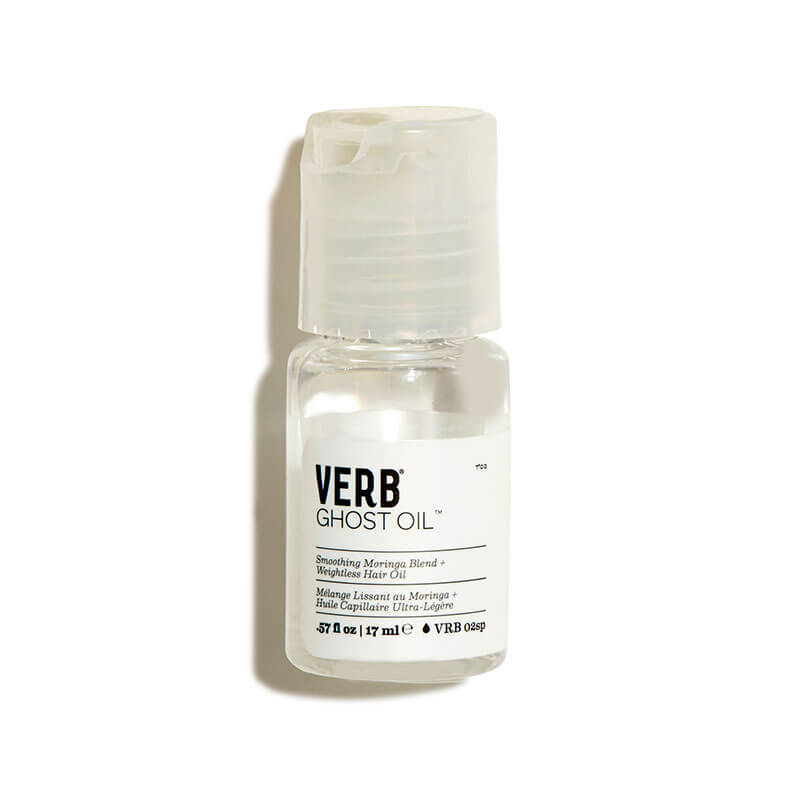 Have you tried any of these products before?