I know that I'm a bit late in posting October's Ipsy bag review, but I had to make sure I blogged about it.  It was my favorite yet!  I absolutely loved every single product provided this month.  (I wasn't a fan of the bag itself, but the contents were amazing)!  🙂
(Other than the photo below, I ended up borrowing the pics from Ipsy, because my pics came out rather blurry this time around. My fault for rushing when I was taking pics.  Ha, ha).
***
Pur-lisse Daily Lip Nourisher with Mango and Shea Butter – (Retail cost – $16)  This lip nourisher arrived just in time, because the cold weather has arrived in New England.  Hello, chapped lips!  This lip treatment feels super glossy but absorbs into the lip quite quickly.  I definitely noticed that my lips were much smoother within two days and feeling moisturized.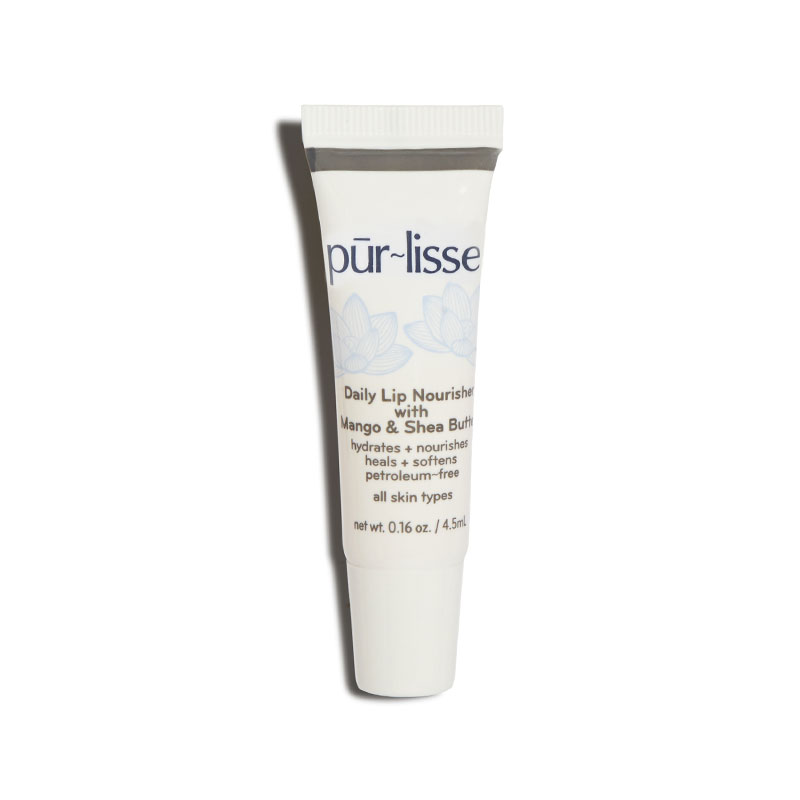 ***
Beaute Basics Satin Taupe Eye Shadow – (Retail cost – $6.99)  I was excited to try this particular color, because it has a beautiful dusky shade that's perfect for evenings and the holidays.  And I ended up loving it!  It's a gorgeous look for an evening out.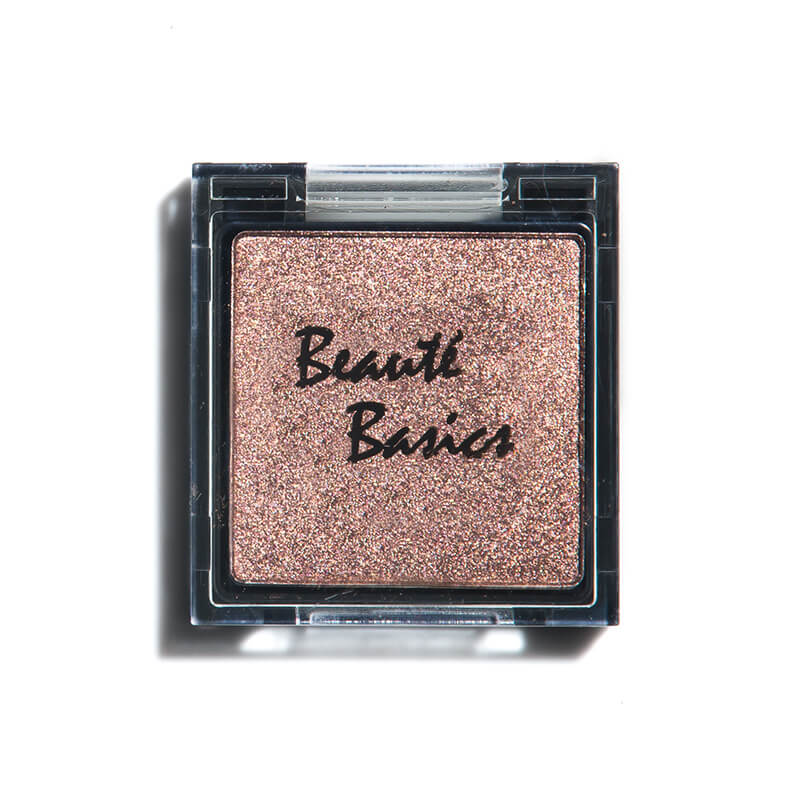 ***
Lottie London Perfect Perfectly Precise Eyeshadow Brush – (Retail cost $22)  This brush is pretty awesome…  It works great and looks great too.  (I mean how pretty is this?!?).  I probably wouldn't spend $20 for an eyeshadow brush, because I'm cheap like that.  Ha, ha.  But I'm loving this one, since it came in my Ipsy bag!  🙂  And it's vegan, which makes it a great option for some.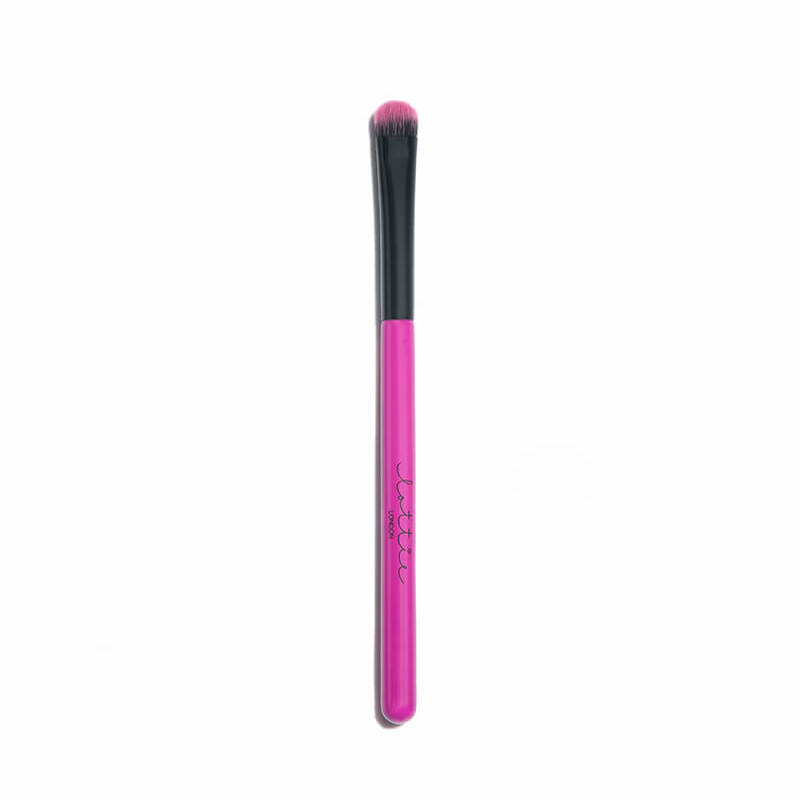 ***
theBalm Cosmetics Hot Mama Blush –  (Retail Cost – $20)  I loved the shade of this blush sample, and it applied smoothly (with a hint of shimmer).  I'm a fan!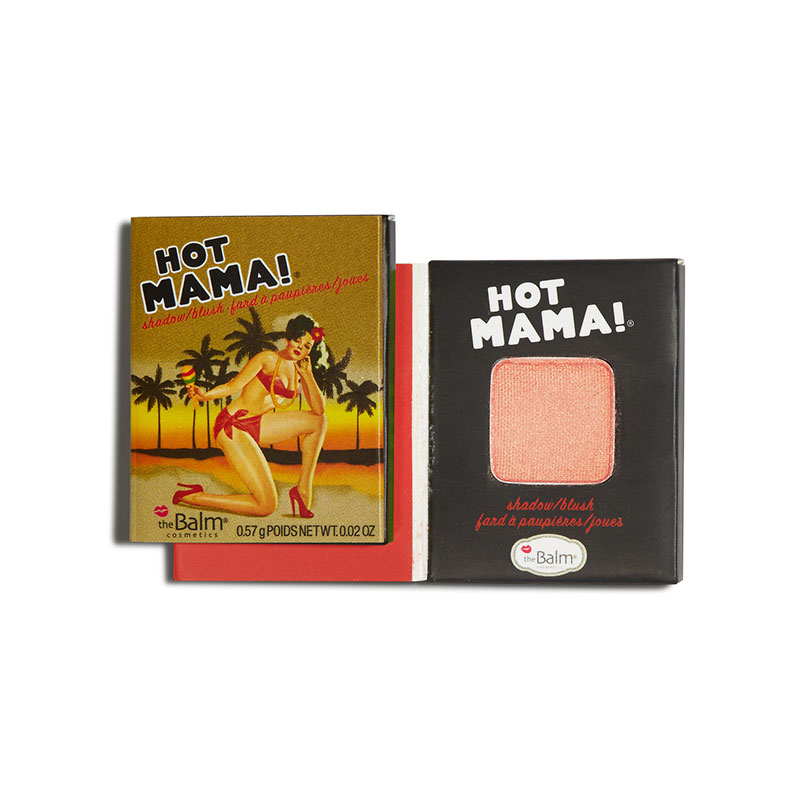 ***
NUDESTIX Concealer Pencil  – (Retail Cost – $24)  This was my FAVORITE Ipsy item yet.  I'd needed some new concealer for under my eyes, and this shockingly works great.  (I was shocked, because I didn't think a pencil concealer could work so smoothly).  But the entire concept behind NUDESTIX is makeup that looks and feels natural.  I'm all about natural looking makeup, so I've been excited to try products from this company.  The pencil was easy to apply under my eye and then nicely smoothed into my skin when I patted with my finger.  It was so natural looking that I could wear it just like that… or I could wear with foundation.  Love, love, LOVED this; and I'll probably end up buying in the future.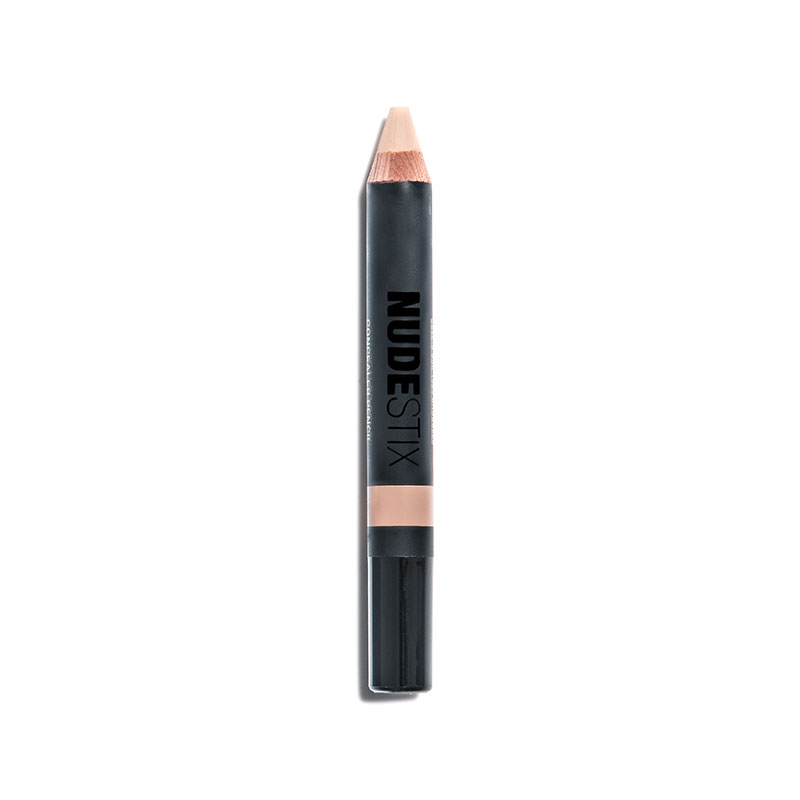 Have you tried any of these products?